Email is a constant companion, especially for those who work in the technology industry. We check our email so often because it's such a convenient way to keep everyone updated on what we're doing and what needs to be done.
The downside is that it's also a constant distraction, with so many alerts and notifications popping up on our phones and computers throughout the day. Fortunately, not all of us need to check our email 24/7.
How to create email, create email account and why you should do it!
If you work in a company where colleagues share the same account, or if you simply want more privacy, then creating your own personal email account is the perfect solution. Here are some things you need to know about creating an email address!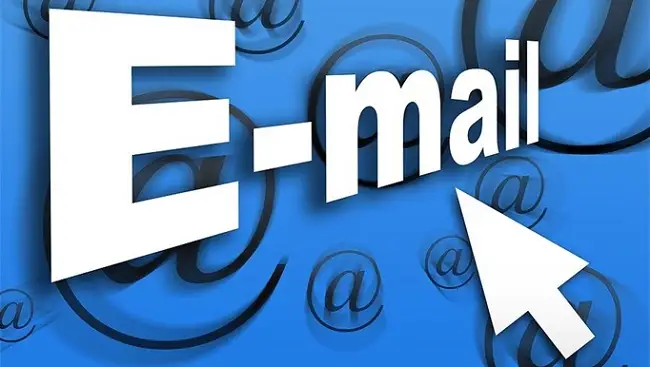 What is a personal email account?
There are two basic types of email accounts: business and personal. Business accounts are paid for by a company and used for business purposes. Personal accounts, on the other hand, are created by individuals and can be used for both business and personal purposes.
Personal email accounts are usually free, so if your company provides email addresses, then you're probably already using a personal account.
However, there are a few reasons why you might want to create your own email account, even if you already share the same account with everyone else in your company.
Why you should create your own e-mail account
There are many reasons why you might want to create your own email account. Here are some of them:
– Increased privacy
– Your company email address can be linked to your name, position and other information about your employer. Your personal email account, on the other hand, is all about you – and only you.
– More control
– With your own email account, you can set filters, rules and other tools for sorting and organizing your email.
This way, you can decide how your email is handled and how often you receive notifications.
- Save time
– While using your corporate email account for personal matters can be one fast and convenient way to get things done, it can also be a hassle when you're inundated with company-related emails.
Setting aside a few hours each week to deal with your personal emails can save you a lot of time in the long run. – Improved focus
– When you receive a barrage of emails every day, it can be easy to get distracted by messages that have nothing to do with your current tasks.
A personal email account can help you focus on your work and complete your tasks.
How to create your own email account
You can create a new email account in just a few minutes. Here's how:
– Go to the website of your preferred email provider.
– Most email providers offer a free account, so look for an option that best suits your needs.
– Sign in using the account name and password you chose.
– If you do not have an email account yet, you will be prompted to create one.
– Choose a secure password that you can easily remember.
– Your password is your first line of defense against hackers, so make sure it's long, complex and easy to remember.
– Add your name, email address and other account details.
– You can also choose an email address that is easy for people to remember, as long as it is not currently registered as an active account.
3 tips for managing your own email account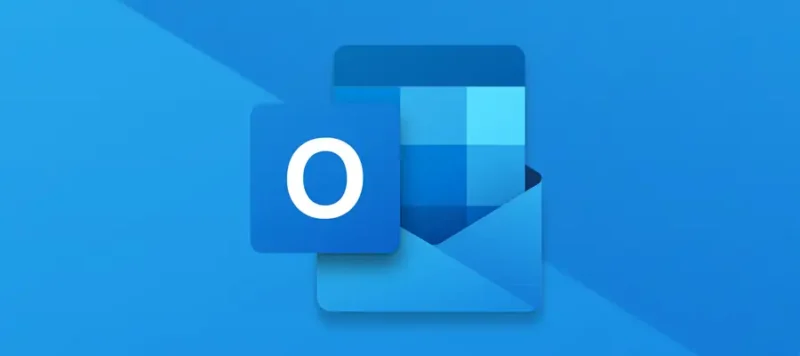 Steps for email in outlook
Open Outlook and choose File > Add Account.
If you haven't started Outlook before, you'll see a welcome screen.
Enter your email address and select Sign in.
Εάν η οθόνη σας φαίνεται διαφορετική, εισαγάγετε το όνομα, τη διεύθυνση email και τον κωδικό πρόσβασής σας και επιλέξτε Επόμενο .
If your screen looks different, enter your name, email address and password and select Next.
If prompted, enter your password and select OK.

Steps to Create Gmail, Create Gmail
Go to the Google Account login page.
Click Create Account.
Enter your name.
In the Username field, type a username.
Enter and confirm your password.
-Tip: When you enter your mobile password, the first letter is not case-sensitive.
Click Next.
-Προαιρετικά: Προσθέστε και επαληθεύστε έναν αριθμό τηλεφώνου για τον λογαριασμό σας.
Click Next.
How do I create email on mobile?
Create hotmail email
You will find a detailed guide with photos in this article.
What is the difference between email and gmail;
The main difference between Email and Gmail is that Email is a method of exchanging digital messages over a communication network such as the internet, whereas Gmail is an email service provider from Google.
The Internet is a global system of interconnected computer networks that connects electronic devices around the world. One advantage of the Internet is that it allows users to exchange messages.
Email and Gmail are two terms related to internet communication. Email is an electronic message. It can consist of text, graphics, images and video.
On the other hand, Gmail is an email service provider. It is a platform for sending and receiving emails. Some other email providers are Yahoo mail, the Hotmail, the Webmail.
How do I create a second email on mobile, Create a Gmail account
With more than a billion active users worldwide, Gmail is the most popular email service on the planet, according to CNBC.
Over five million of these companies use Google Workspace to stay productive. These include such large companies as Colgate-Palmolive and Verizon as well as small companies.
Below are the steps to create another Gmail account:
Locate the Gmail app on your tablet or phone (the colorful "M" icon)
See your initials or profile picture in the upper right corner? Click on it
Select "Add another account" once you see the menu expand
In your browser window, a Google login screen should appear
Now, click on "Create Account" in the next step
HOW DO I CREATE A YAHOO EMAIL?
Go to the Registration page.
Enter your information in the required fields.
Click Continue and follow the on-screen instructions to verify your mobile number.
Here are three tips for managing your own email account:
– Be careful with the emails you open
– Not all emails are what they seem. Some emails may look legitimate, but they are actually phishing emails created by hackers trying to steal your personal information.
– Don't forget to unsubscribe
– When you sign up for a mailing list, chances are you will receive a few emails each week.
However, you should always unsubscribe when you no longer wish to receive emails from a particular company.
– Be careful when forwarding emails
– Email forwarding is a quick and easy way to share information with others. However, you should be careful when forwarding emails because the original header of the email will still be visible.
2 ways to detect spam with your personal email account
There are two ways to detect spam with your personal email account:
– Create a spam filter
– Use filters to automatically sort messages into different folders based on specific criteria. For example, you can create a filter that moves emails from certain senders to a special folder.
– Create a blacklist
– Blacklists allow you to block specific senders from contacting you.
To blacklist an email address, open an email from that sender, click the "more" button (or "three dots"), select "blacklist this sender" and add the email address blacklisted mail.
Conclusion
Email is an essential part of modern life. Having your own email account is a great way to protect your privacy and focus on your work when you need to, while still being able to keep in touch with your friends and family.
With a personal account, you can create rules and filters to deal with incoming messages, while still being able to read and reply to messages when needed.
We are at your disposal to set up your own email on our own server, even for large companies. All you have to do is contact us.